As promised we have here many more marketing tips for your book, keeping in mind the ideas discussed in the previous blog, it is important to couple your online and offline endeavors. These tips below will address some great ways to become renowned through reviews, blogging communities etc. Further, you will be able to reach out to the non-digitally equipped readers and we present to you a bonus set of promotional activities which will be outstanding for your sales.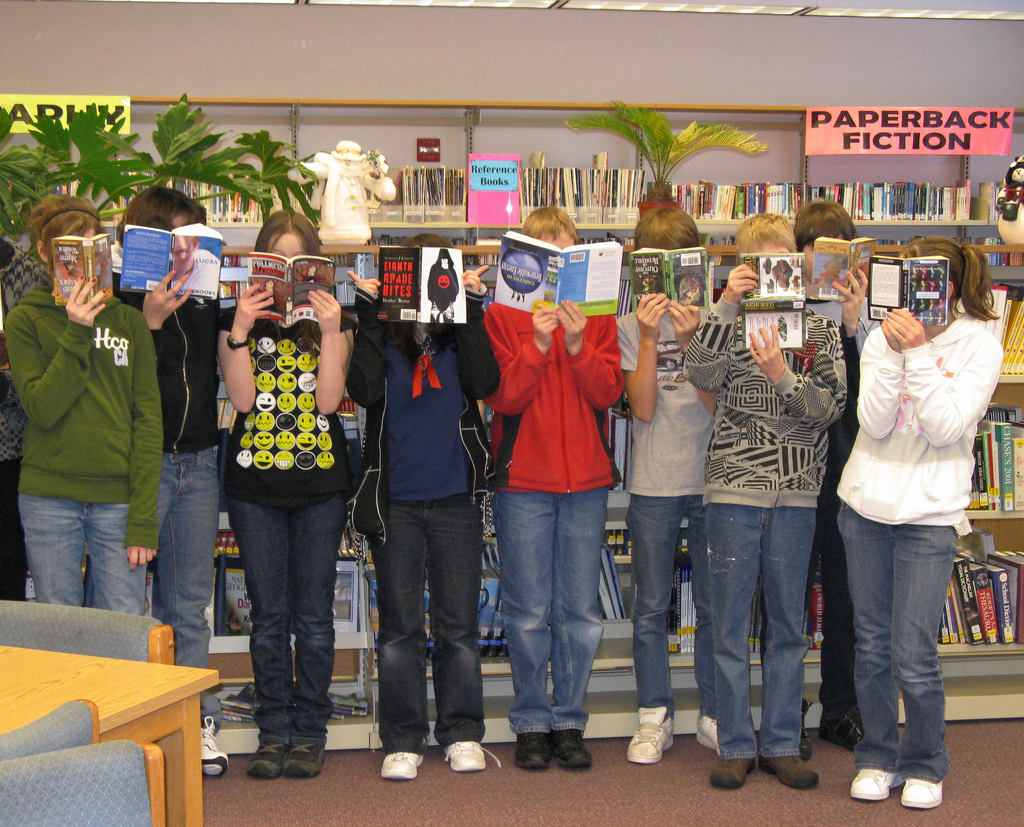 Reviews
The grapevine is your ladder to popularity. Yes, you need to be spoken of. That reminds me of candid quote by Oscar Wilde "There is only one thing in life worse than being talked about, and that is not being talked about."
You need reviews, feedback and appraisals. This being on social media would stir more attention to onlookers. Your first circle of contacts should at least provide for 20-35 reviews.
Followed by at least 10 reviews from subscribers, bloggers, book reviewers etc.
Now, if you know accessible influential individuals on the social media circuit their reviews are invaluable. All their followers would follow the taste of their role models and voila! You'll have more spectators. You should target about 5 of such influencers for their reviews.
If you have the resources you can focus on multiple book selling platforms like Amazon, Flipkart etc., or stick to one of these.
One way to reach the non tech savvy readers is through print media being big newspapers such as Hindustan Times, Times of India, etc. Write a column about your book, this will be extremely helpful.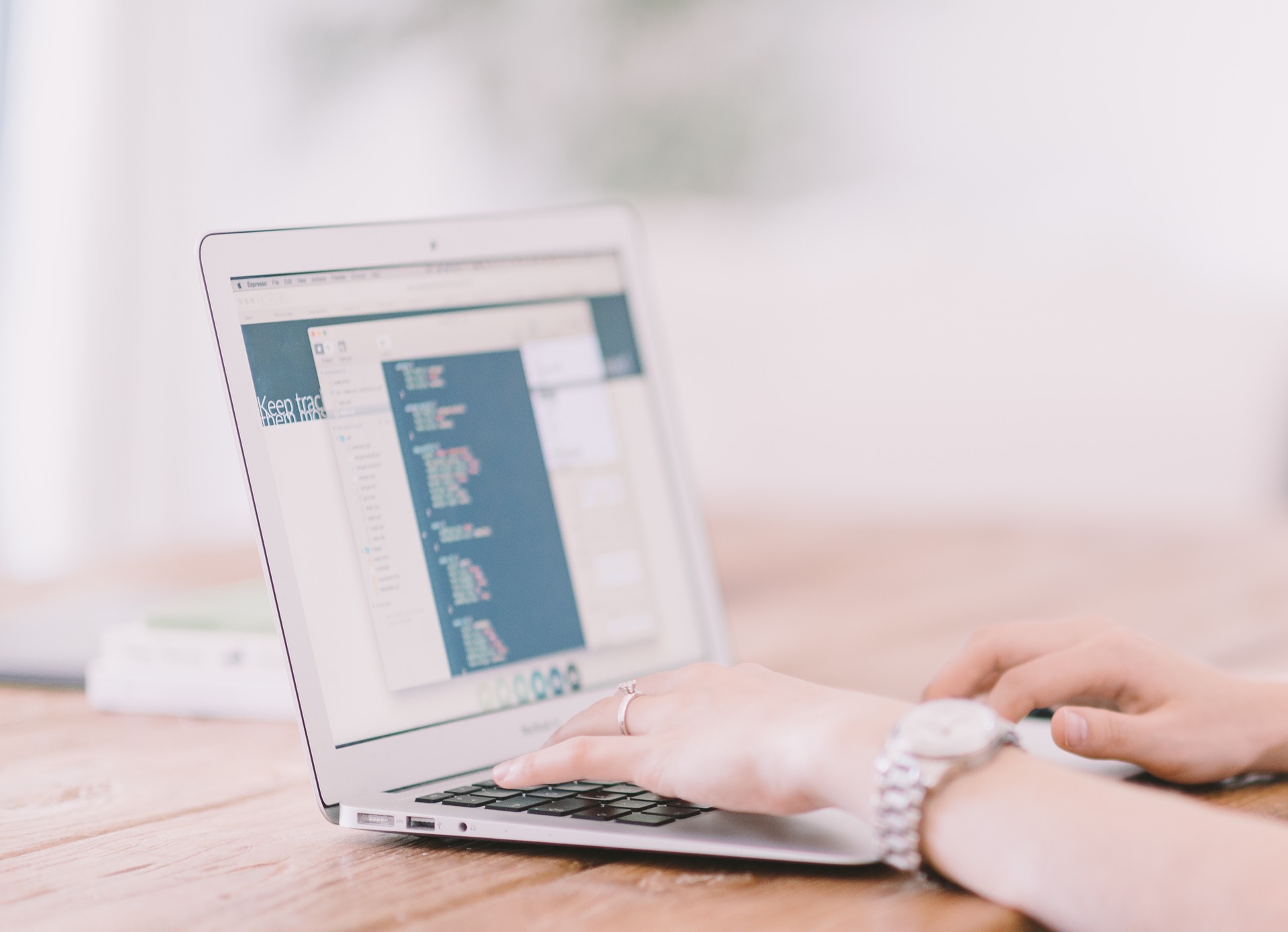 Go big on blogging communities
Approach the blogging communities you find closely engrossed in your genre and theme.
Find about 10 bloggers/book reviewers, you should chat up and send copies of your books to the bloggers for reviews along with the pitch.
Or you can request famous or celebrity Youtubers, Instagrammers, Viners or even celebrity book readers etc to post a video or comment about your book and their views on it. Any individual with more than a 100,000 subscribes should be in your radar.
Poster yourself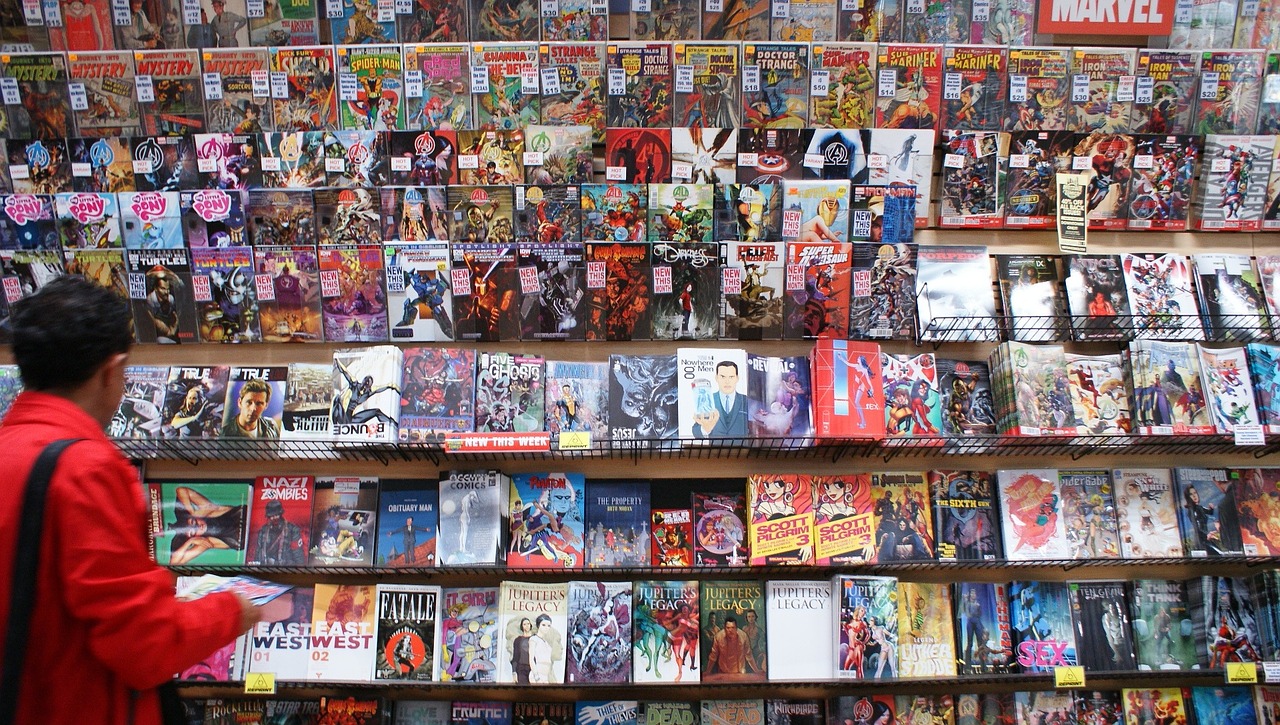 At local bookstores or cafes that attract readers, advertise yourself through flyers or banners (subject to permission). These flyers can be about your blog or social media pages. They can encapsulate a quotation or idea. Keep it short and to the point, yet flashy to catch some attention. Fix these in at least 5 such cafes or bookstores.
Video trailers
These are extremely fashionable and for those who are embedded in their busy lives or who don't visit bookstores. A 60 second short video of your book as a promotion can be uploaded on YouTube and Vimeo. Upload these on twitter, Vines, Instagram and DON'T forget to #hashtag.
Invade institutions/Corporate Libraries
Select about 50 such institutions to distribute your book, where readers have to simply drop their email ids. Now your cache will extend to every possible source of readers. This mass email collection will help you go a long way!
Some other promotional activities
Back of room sales – A great way to become popular quick is to hold seminars or interactive lectures, speeches, and teach at workshops. Always have a selection of your books with you and available for purchase.
Partner up – You should use your connections or develop new ones to help cross promote with other authors, illustrators, musicians, designers, experts, events, charities, interest groups and so on. Understanding the struggle of a first time writer, everyone will lend their helping hands at one stage or another.
'Free' sells – Giving away your work for free is controversial, but often free now can mean increased sales down the road. Freebies might include free chapters, free signed copies of your book or other giveaways
Connect with your readers offline/ Meet The Author – Initiate physical proximity and absorb your readers vibes' this will happen through book signings, book clubs, writing groups, school visits, workshops, library readings and local area meet-ups.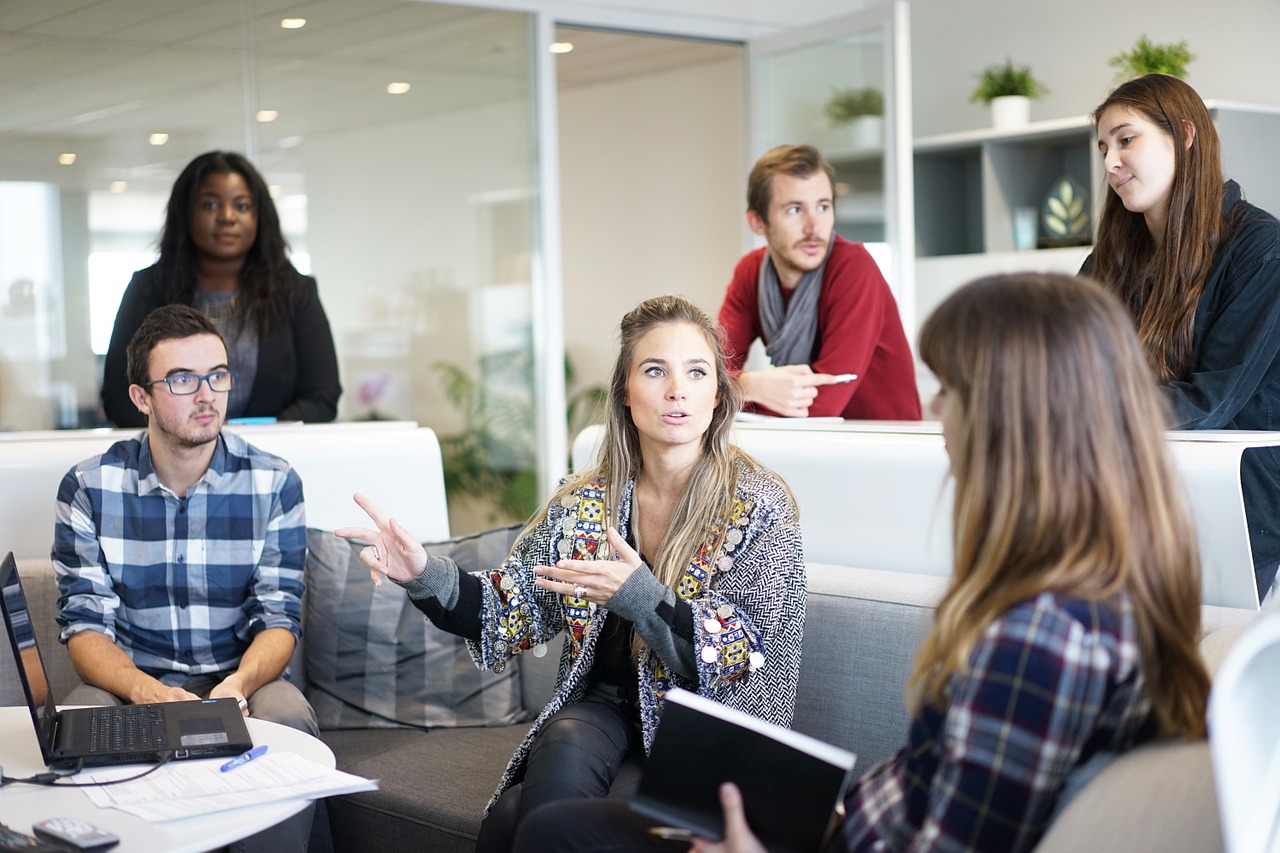 Do book readings or author visits live or via Skype. Ranging from live web on YouTube, Facebook etc. you can also try schools, your local bookstore, library or community college. Get people interested before you get there: create a packet that gives a summary of what to expect during your visit, printed materials like a flyer and book order form or other promotional materials (like bookmarks)
Join forces with local merchants – Team up with store-owners and other businesses to offer certificates, prizes and merchant coupons to be shared or given away during your book promotions
Attend live networking events, conferences and expos – Attend, or write a proposal to present at an event, to gain connections, increase your credibility and develop a supportive network of influencers.
As soon as you race through keeping in mind all these tips addressed, I am sure your sales graph will amplify. Continue to check out our blogs for more exciting material for your work. Bonne Chance!