"Be where the world is going." – Beth Comstock
I cannot emphasize how important it is to be synchronized with networking today. You will be left invisible and unheard. This is no longer mainstream meetings in chandelier-lit rooms with expensive crystal. Today is ground level efficacy; you do what you have to. I firmly believe it is important to understand the fundamentals to finally reach to the top of the food chain. This means engaging within the digital word. These few steps will mesmerize your marketing skills-
Build an email list 
Emails are in vogue, stemming from its simplicity to an impossible record.
Without any hesitation you must sync your telephone contacts to your email address, completing the primary phase of building an email base of your friends, family, clients, acquaintances etc.
Move onto building your social media platform e.g Facebook, Quora, Reddit, Linkedin etc. You should add individuals with a similar taste as yours and add them to your contact/friends list. This will be a buffet of potential clients, so be active and participate. Add their email details to your email database immediately.
If you have a blog with even a few subscriptions it would suffice. Add them to the mailing list. Collect every possible email you can at offline events. Simultaneously, introduce a catchy and unforgettable signup button.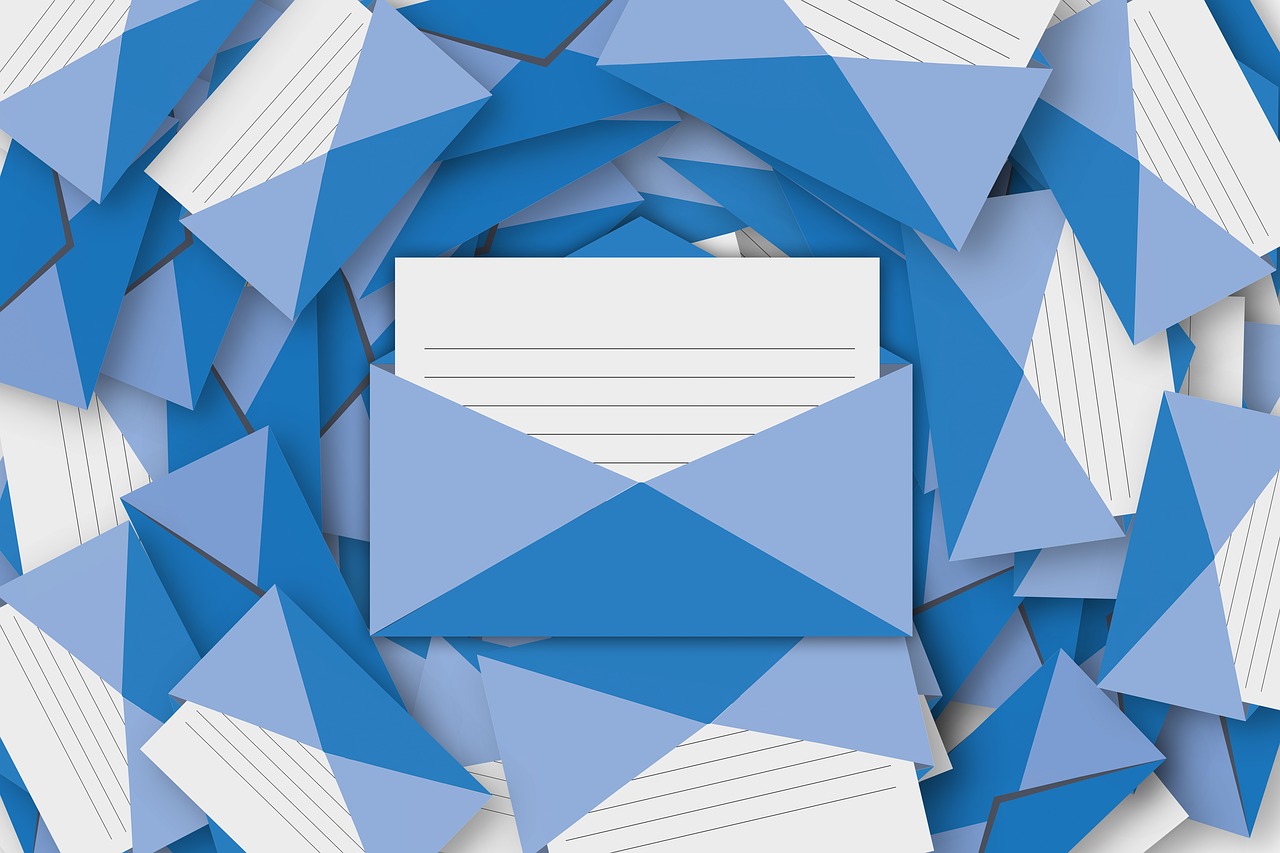 The mirror effect
This essentially means you have to find your audience by identifying blogs, blogging communities, and networks that mirror the same or similar interest as you.
The internet is an endless sea where you will find forums, discussions within the four corners of your themes.
On finding these, you have to actively participate with individuals and introduce exciting content and ideas. Be a seamless contributor not just an observer. You are vested with the power to create an audience.
Focus on commenting, posting, publishing and sharing articles or bits of your work.
Two words: Engage and Acknowledge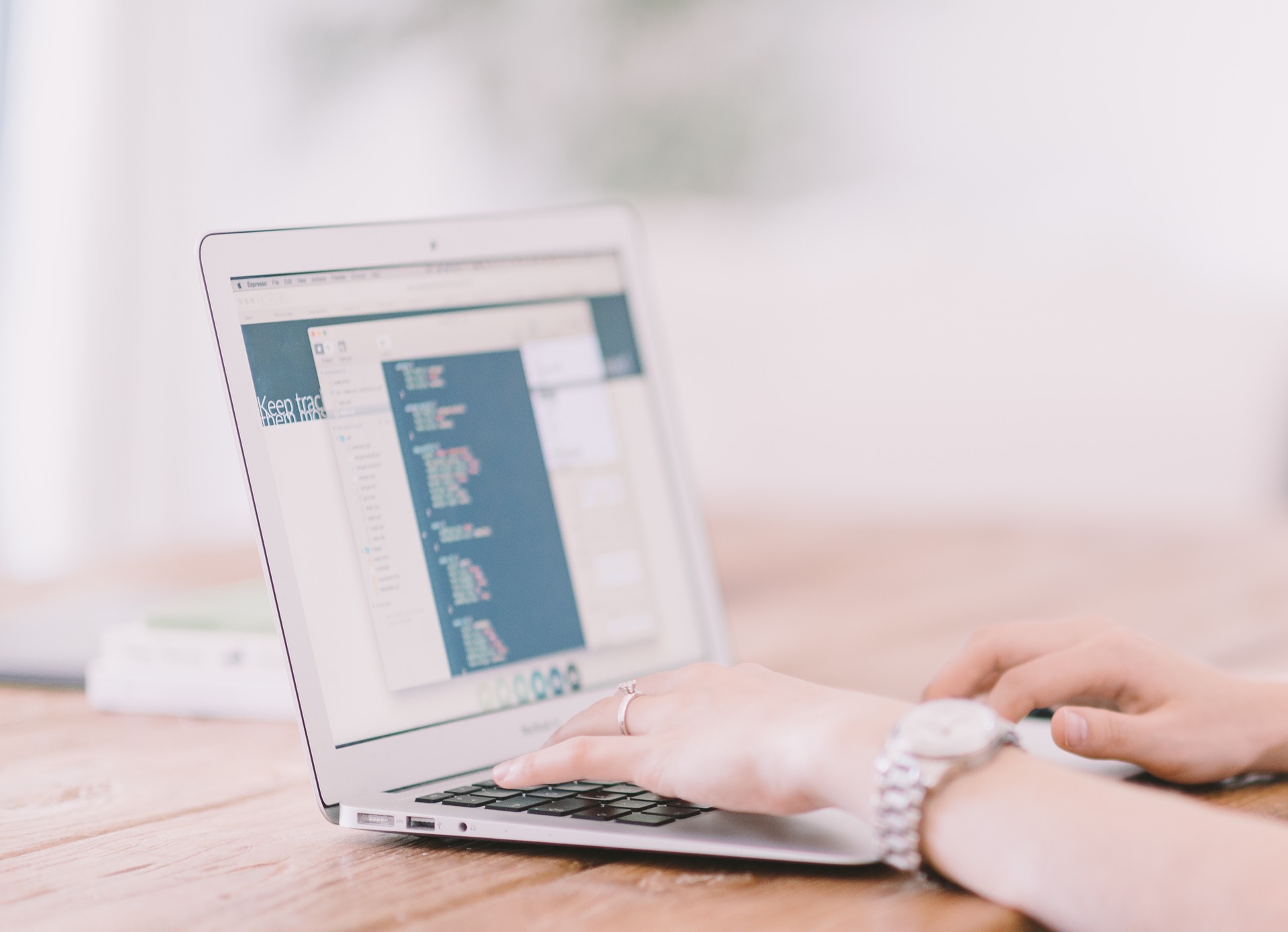 Benevolent Book giveaways
It is important to empathize with the hesitation readers' face to buy copies of unknown writers. A magnet for publicity is purely being involved.
An ingenious technique would be to giveaway books by hosting an event. This would entail discussing the book, relevant details, your inspiration etc. Now, on doing this you invite people to engage which will spread within inner circles.
Have a quiz or distribute few copies. At the same time, point out of someone reminds you of your character from the book. This will invite curiosity.
Ask for a review or feedback on the same, this endorsing is so personal one would make an effort to do it. Also request interested people to build your email list by getting their details.
Social Media is the Queen of Sheba
In 2016, everything you do should be within the realm of social media. Engaging through these platforms is quick, less expensive and effective.
I would suggest starting with an exclusive page on Facebook, Tumblr (blog), Twitter and Instagram account etc. dedicated to your book.
Invite your contacts to like and share your posts.
Opt for a paid promotion to increase your views. Now the question is what content should you upload? Such shareable content can be quotes, pictures, a chapter from the book, scenes etc. Include your profile mentioning your inspiration, lifestyle etc.
Use Twitter to discuss your book and yourself, don't forget to use #hashtags.
Goodreads and Booksie attract millions of readers which would introduce a global network.
Instagram is great to caption quotations from the book, pictures depicting scenes to appeal to various individuals.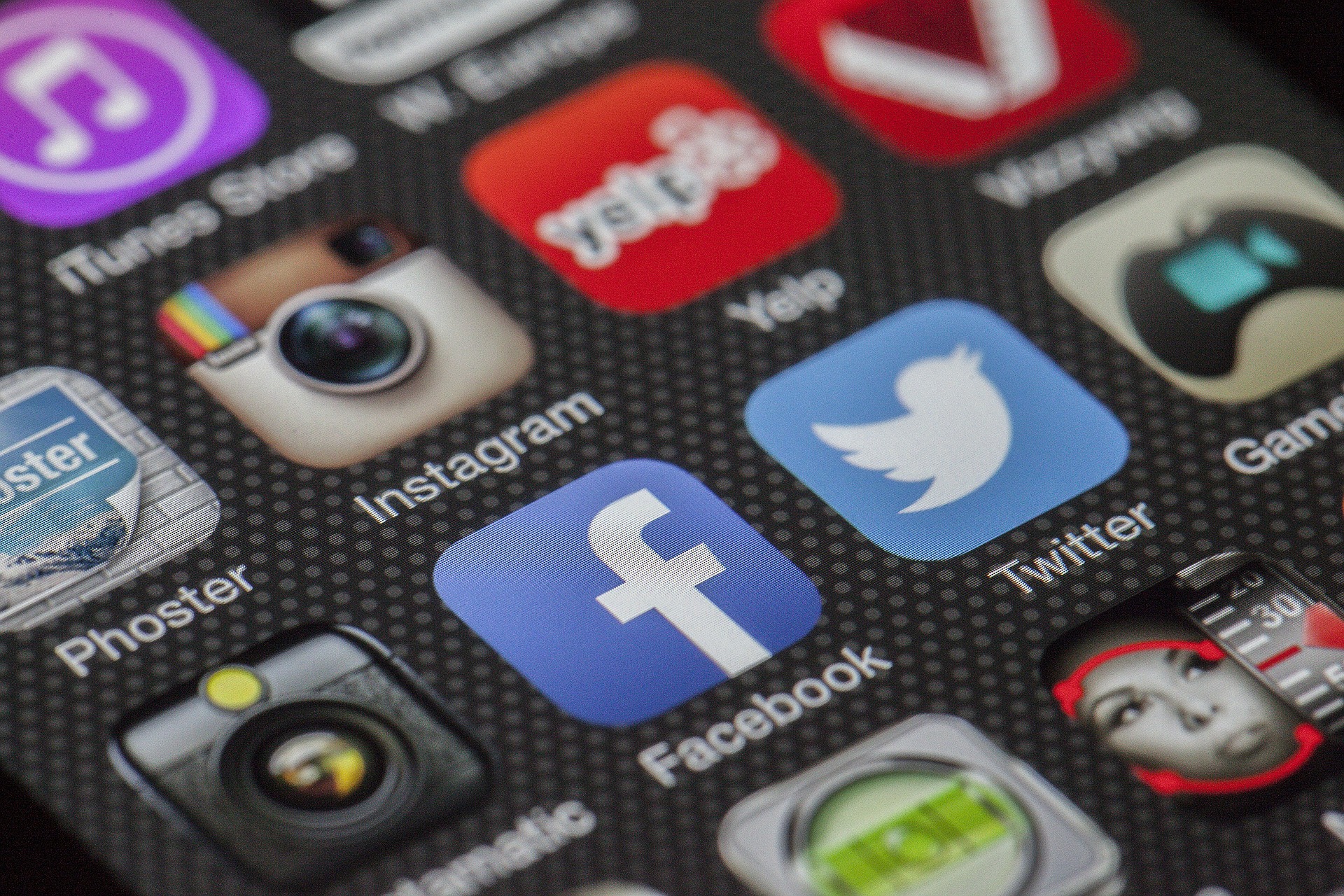 Online book giveaways
Online events and convenient and promising, people enjoy quizzes and challenges for a prize.
Hold a '100 LIKES CONTEST,' where the 100th person to like the post can receive a free copy/gift.
A comment contest where on commenting you receive a discount on the purchase of your copy sounds fun.
An interesting game would be to upload a picture creating a scene from your book and inviting captions. This will facilitate comments and the best caption can be awarded with a gift or free copy.
Now, these participators and winners' email ids or other details should be stored to your email group. Keep in touch with your growing audience by sending them requests or following them.
Paid promotions are always beneficial to facilitate such contests
So let me summarize what you should do after reading this blog-
Sync your contacts to your email or create an email if you don't have one
Build the email list
Connect to various Social Media platforms; start with Facebook, Twitter, Tumblr, Instagram, Vines, Booksie, Good reads, Pinterest etc.
Find blogging communities and enroll yourself
Be active within the social media circuit as themes change in seconds
Once you have an adequate number of readers or followers have book giveaways or prize winning contests
Now, keeping in mind these few tips you should start soon. But stay tuned to read more about other marketing tips like reviews, promotional activities, offline events and contests. Good luck!