The profession of writing can be exceptionally rewarding. Before delving into its vibrant world, let's first address the question of what it is to be a writer. While the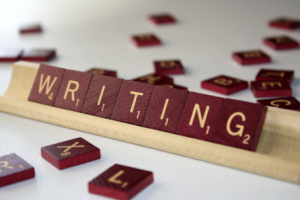 answers vary, writers across the globe would agree that it means finding pure joy in pouring your heart, mind and soul out through words that combine to form something beautiful. Few things make you feel as alive as when bursts of inspiration fuel your creations. Such zeal, combined with skill and self-determination, lays the foundation for a flourishing career in writing.
Writing for a Living in Modern Times
For a writer, India of the 21st century is quite an exciting place to be. More than ever, companies value content that can reach out to people and inform, help, entertain, comfort, motivate, provoke and inspire them. And there are so many forms your writing can take – poems, short stories, essays, scripts, lyrics, one-liners, blogs, web content, taglines, reviews, product descriptions…the list goes on! As a young writer, you're valued for your fresh perspective on things and your eagerness to experiment. If switching from your current field of study/specialisation to this one sounds like a possible disaster to you, think again – you can use this knowledge to carve your own niche.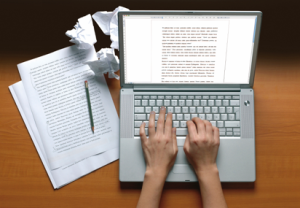 By transforming the way people connect with each other, the Internet has largely transformed the profession of writing. So far, its boom has been a boon. Social networking sites have created new job titles and countless opportunities. Blogging is a realm in itself and it's one of the most sought after ways to make a living. Digital magazines are all the rage, and writing eBooks is now a viable career. Let's not forget the thousands of gaming companies seeking writers to bring stories and characters to life.
Meanwhile, print is still alive; publishers are on the look out for new authors and young minds. You don't have to write a best-selling book or struggle with funds to get published – printing on demand and crowd funding are growing trends.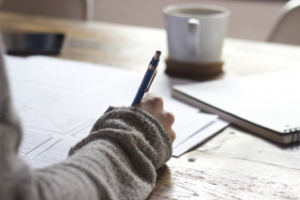 Another avenue worth exploring is publishing platforms whose concepts revolve around providing a launch pad for authors of various kinds. One such platform is Pblishing. Pblishing carries out the process of publishing your work right from the stages of designing to distributing, and you get a chunk of the earnings. Your part is to pitch your idea to the audience and get 300 people to pre-order the book.
Freelance writing is now a full-fledged profession with a whole bunch of perks, allowing you to write for anyone from any part of the world. While all you need is a computer and an Internet connection, the scope for earning is undeniably endless.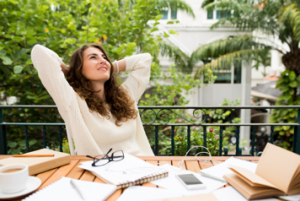 Making your way to the top, as a writer, requires patience, persistence and hard work…just like in any other job. Nevertheless, when you embark on your journey, know that you're in for a delightful experience filled with lessons, discoveries and pleasant surprises. Apart from being a hobby for some and a job for others, writing is a way of life; and that's what sets it apart from most other careers.