When you pen down your story or concept, the next natural step is to look for ways to get it published and reach out to readers. As a writer, you go through various creative processes that condense to form a compilation and placement of these ideas. That, along with a knack for selling your story, should help you create a balance between the creative and commercial aspects. Here are 6 tips and tricks to market your book well. Read on!
Know Thy Content (and Audience!)
As someone who is on the look out to sell an idea, you should understand and back up your content in the best way possible. Since you alone know the high points of your draft, try to put more emphasis in a climactic way. Use crisp, short sentences while describing what goes into your book, and analyse the kind of reader that would potentially be interested in picking up a copy of what you've written.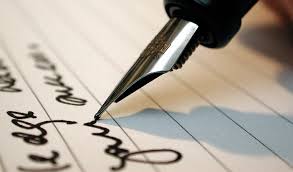 Make Your Book Look Good.
As crucial as it is to have engaging content inside the book, it is equally important to attract attention to what sits on shelves. Get the help of a good graphic designer to create a cover in-sync with the theme of your book. This ensures that what is appealing to the mind is also appealing to the eye. To take things up a notch, make fun, bright pictures, videos and vines to post on social media.
Ace Your Pre-Sale Interactions.
As a new author on the block, it's great to interact with your target audience so that they are aware of your work and look forward to reading it. Use social mediums like Instagram and Facebook to give glimpses of what you write. Pictures of rough drafts make for fun ways of titillating your readers. Conduct online discussions and meet-and-greets in coffee shops or book stores to set the mood. This also helps you understand whether you are on the same page as your readers.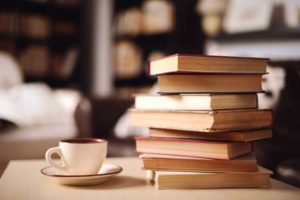 Become a Brand.
Once your book has reached out to the audience of your choice, it becomes essential to maintain a public image that connects to them. Organise book signings, visit bookstores and libraries, and reach out to websites that could possibly publish you work or deal with similar genres. In short, establish yourself as a name that creates an instant connection to the work you do.
Hype It Up!
Any new author waiting to be discovered should try to get as much coverage as possible. This calls for Q&A sessions with the media, discussions and talks. If you come across a place – virtual or physical – where exchange of contacts and networking can create awareness about your book, go there. Send a few sample copies of your book to leading media houses for reviews and published excerpts. This makes sure that the hype around the book is consistent until it hits the stores.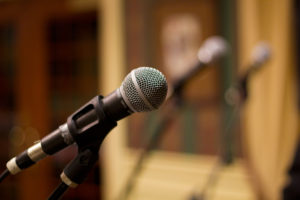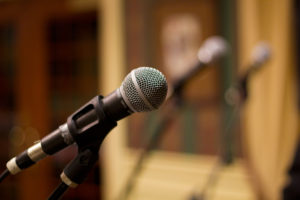 Stay Active.
The digital age has made it easier for authors to discuss ideas and share opinions. Even months after your book has hit the stands, make sure that interactions with your fans continue. This makes the road to your next milestone (in this case, your book) much smoother. The audience will have expected you to dish out new material and will lap it up with equal enthusiasm.
Takeaway Time…
Being a writer is a process of constant evolution and growth. While the commercial aspects of selling a story are a crucial thread to succeeding, the quality of your work is still paramount – so, strike a balance. Oh, and don't forget to have some fun along the way!