Everyday gets busier, as we try inventing more hours in a day, deadlines, drafts, goals, aims and proposals haunt you. Needless to say, eventually yet not always, the inspiration of the book fades, overwhelming ideas evaporate and mountain into monotony. It becomes difficult to keep the fire burning. One cannot guarantee the extent of tediousness you will experience; therefore, we would like to introduce you to an interesting concept of 'author assistants.'
Note: You don't have to hire an intern, associate, secretary or content writer. Author assistants don't have to be any of those.
The most generic meaning of author assistants are individuals that build bridges you cannot. It's almost as if the services provided are those of an alternate author- the final piece to the puzzle. Standstills often occur during these dreary times; here an assistant author will help you once you complete your book.
In Pblishing, your team will consist of an author assistant. It is an all-in-one package. However, your author assistant will have accessibility and authorization to metamorphize the book or content according to their disposition, subject to your approval.  This could be a personal assistant who the author shares a rapport with, in this case we would like to introduce our very own pblishing, author assistant. This of course will happen post the submission of the final book draft after which the team will fill the potholes in your book.
We won't have anyone following or bothering you, however, it will involve such individuals who could pitch better and fresher ideas bringing clarity. These experienced people have great inputs to bring to the table.  Note: No one will be writing your work for you or researching for you, your endeavor is YOUR work. Pblishing offers an author assistant service which you wouldn't find elsewhere, rather it would be an expensive ordeal. Subjective as this is, every writer has his/her set of skills and specialties, work around it and wonders will appear. Discover that potential within yourself, without burning out while doing so. Our AA's will prevent your fire from extinguishing or prevent you from extinguishing your fire. Often, authors will become unmotivated after the tiresome writing of the book, these author assistants will bring you back on your game.
Far from the mainstream meaning derived from author assistants, our services will help you in the following ways-
Watching the clock
After finishing the book what else are you doing? Can you not drop out of college or a job to devote more time for your work? Do you have way too many responsibilities which tire you from being able to finish formalities? Well, that has one common denomination, TIME. Yes, time is critical as well as precious. If you as an individual cannot dedicate such long hours and frequent dedication or you possess the predatory procrastination syndrome, you need to consider having an author assistant. He/she will help you stay on track, contribute, repudiate, disprove and toss around ideas. Basically, you have a partner on board from Pblishing.com who will help you cross the finishing line.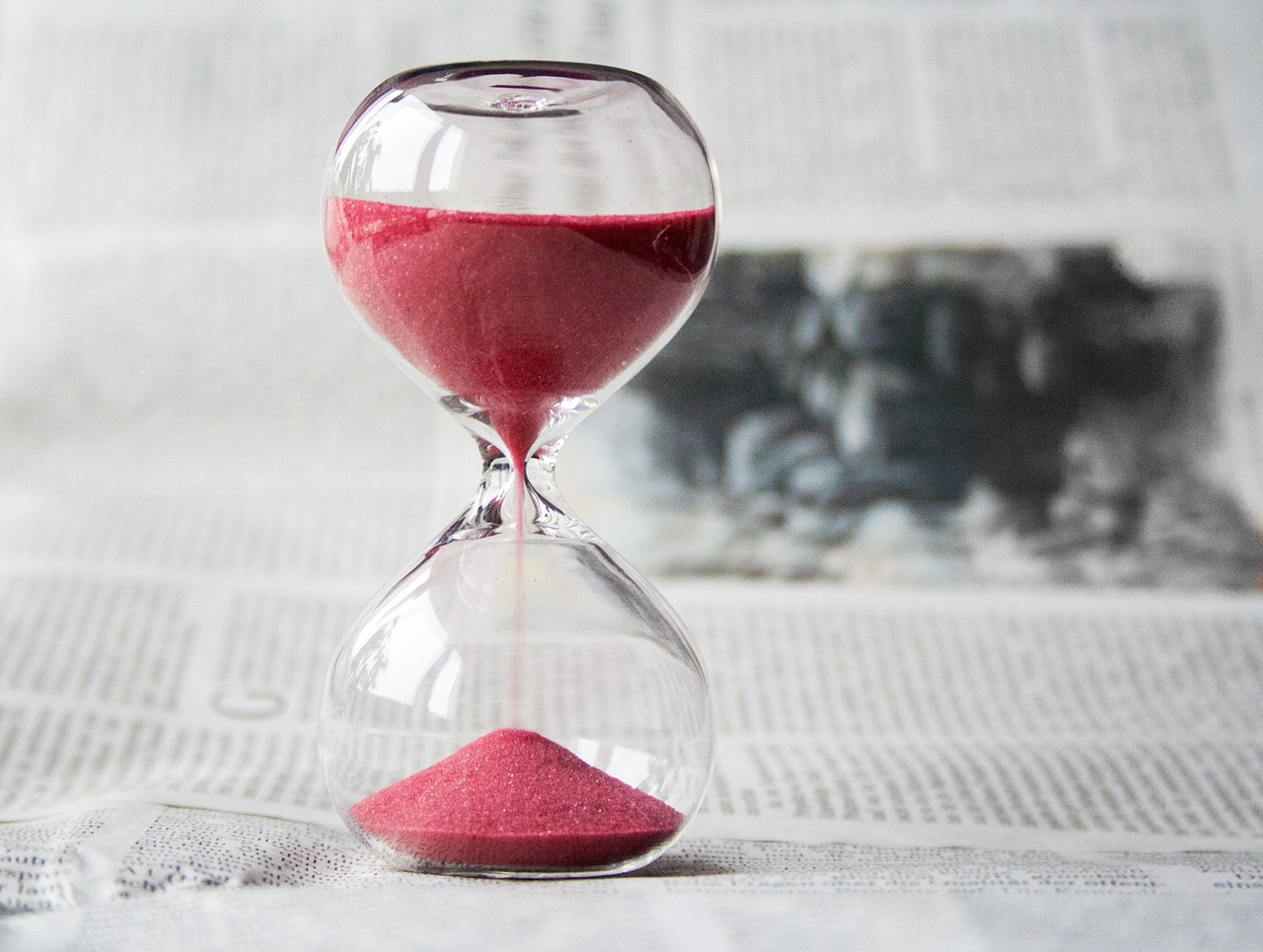 Encouragement
Pblishing believes support is key. If you are faced by unsupportive individuals around you, do not isolate them or your thoughts. Our author assistant will be encouraging and supportive, and this would not be superfluous. It will come with experience and conviction to help you through. The motto goes as 'enrich and be enriched.'
Purposeful Goals
You might fall short, dissuaded and disappointed at times. Are you setting goals difficult to adhere to and harder to accept the non-completion of? Then why be such self-task masters? That cannot be generally answered, for which we strive for independent opinions and judgements. Objectivity will come with unbiased people on board who will help you understand and set purposeful goals than fictitious ones. Pblishing's author assistants will help you welcome these purposeful goals.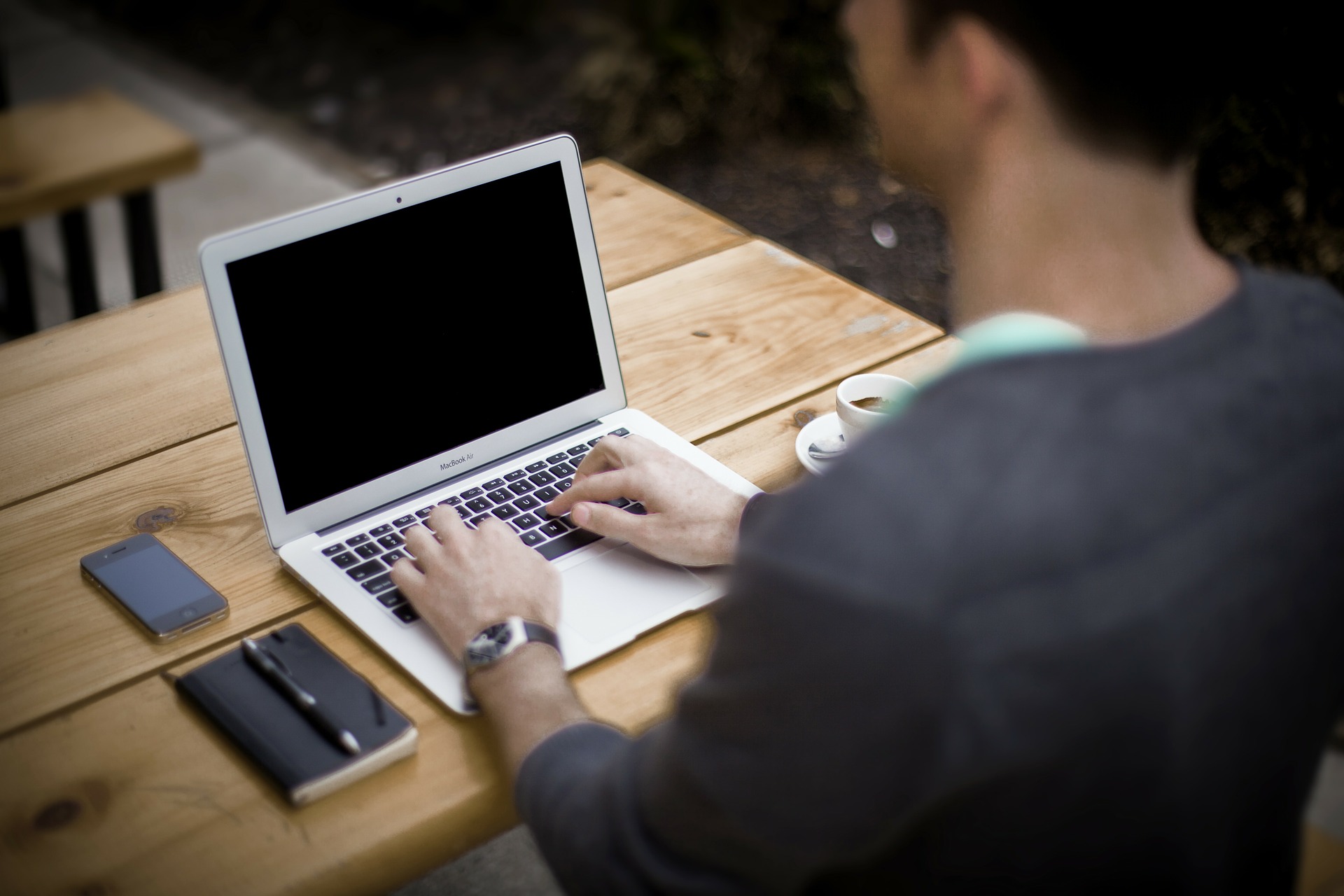 Personal Professionalism
Ever thought why you can't be friends when working? It is because everything gets personal. Pblishing's personal professionalism touch comes with non-sentimental affection. This will be like a close friend guiding you and aiding you along the way, yet maintaining the barriers necessary.
Saving currency
Author assistants are an expensive deal. This doesn't come cheap or easy, finding a person who you share a rapport with and agree on similar ideas sounds idealistic, yet not impossible. You can save a lot of money as Pblishing.com provides the ideal team for you and your work. This work oriented culture is more important, reducing the commercialization of passion driven ambition.
Why us?
Chances of content theft are rampant. This cannot be defeated entirely, as something as simple as pitching an idea to a person can cause you to lose it in hours. People misuse information stated in confidentiality and we find it difficult to prove our ideas. So how does one come around it? Do you have to sign a contract before every novel conversation? Absolutely not, Pblishing guarantees utmost confidentiality. There won't be any leaks of information in any way. We will be committed to your work entirely. If you do approach an independent author assistant, chances of content theft and content misuse always occur. Besides, why take the risk when you have so much at stake. Hence, we recommend always keeping on board a reliable author assistant.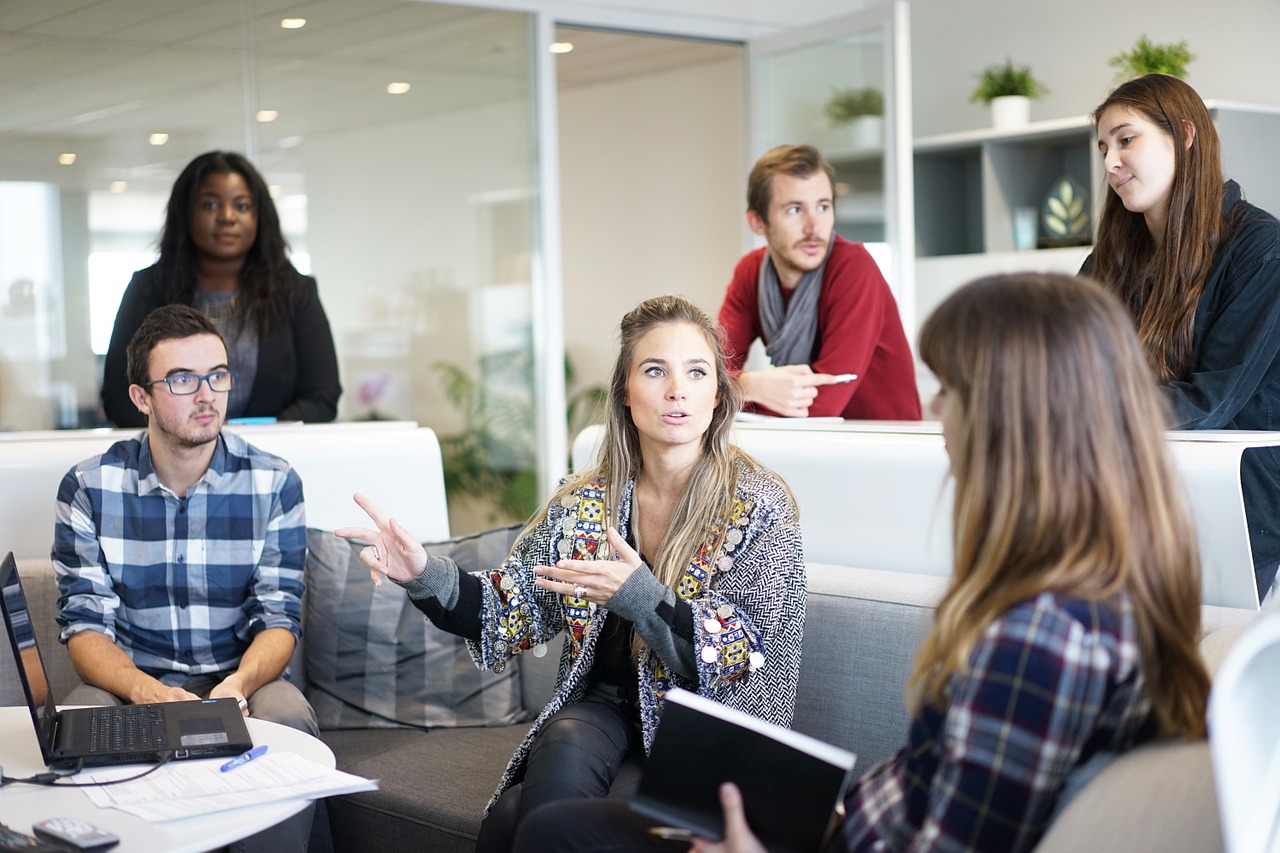 The immediate effect of stress is inevitable; delegation is key to allowing you to keep an open mind.
Stay tuned for more enlightening blogs, that would help you make suitable decisions.
Good luck!